PROPERTIES
Browse or search properties available through J.T. Jones & Associates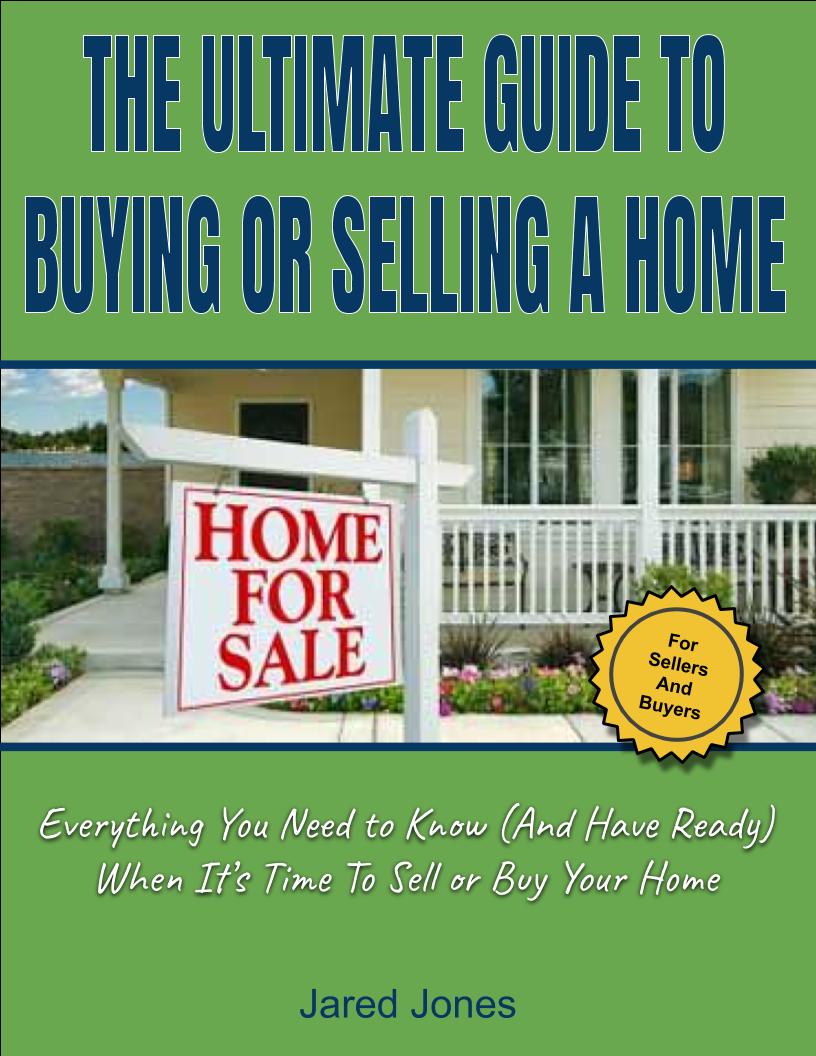 Thinking of Buying or Selling? Not sure where to start?
The process of buying or selling your home can be a difficult undertaking.  But J.T. Jones is here for you.
We've created a FREE Guide and Checklist of everything you need to know and have ready before you call a real estate agent.