Our Agents
At J.T. Jones & Associates, our real estate professionals are experienced, from the area, and know the area.  Let us put that experience to work for you!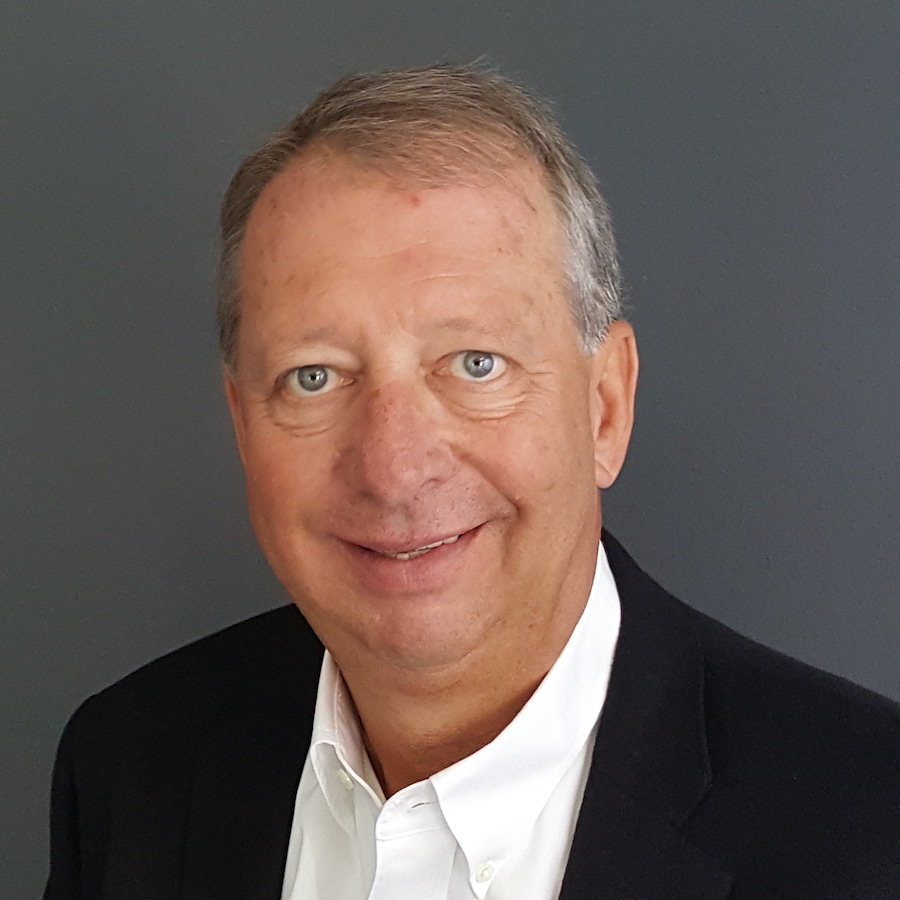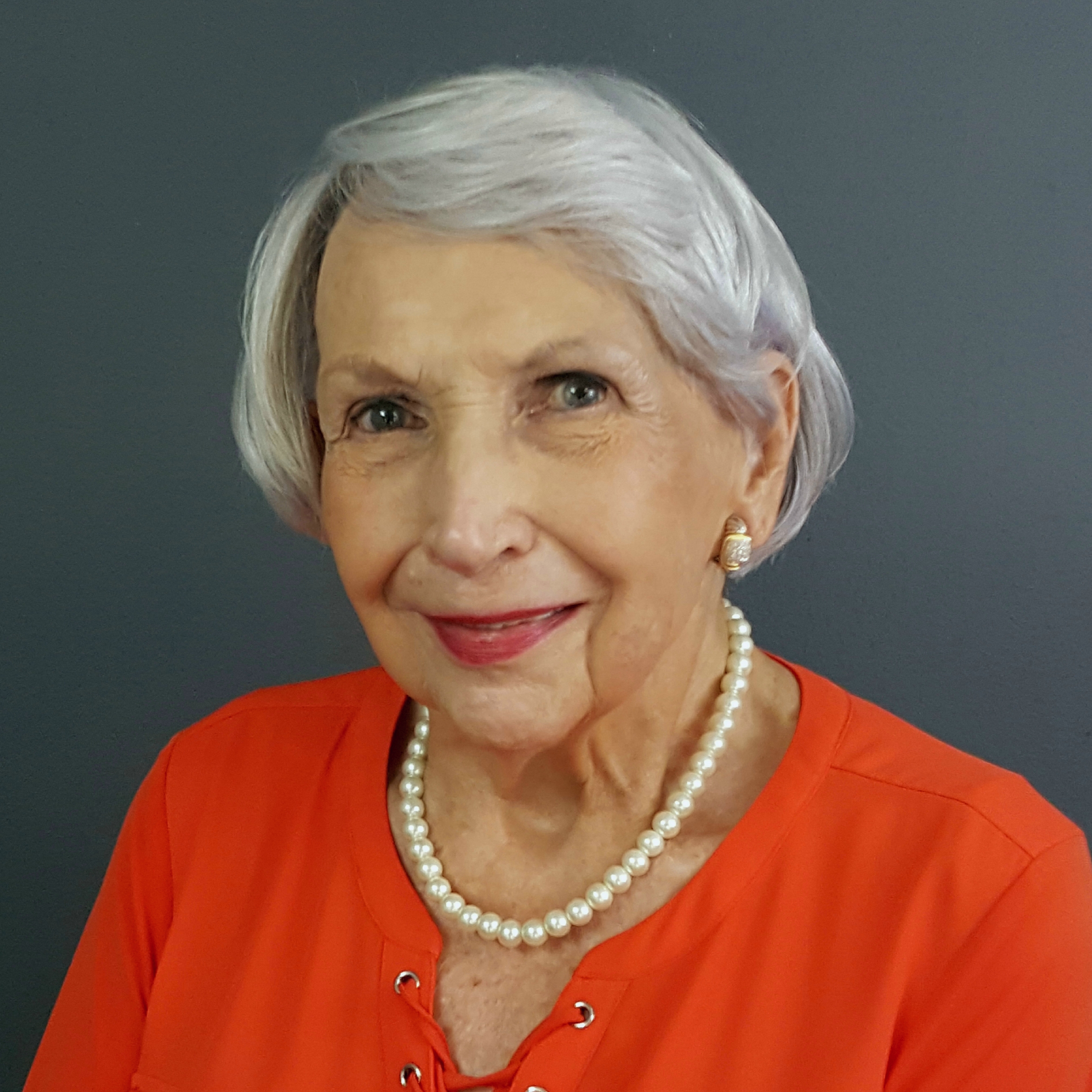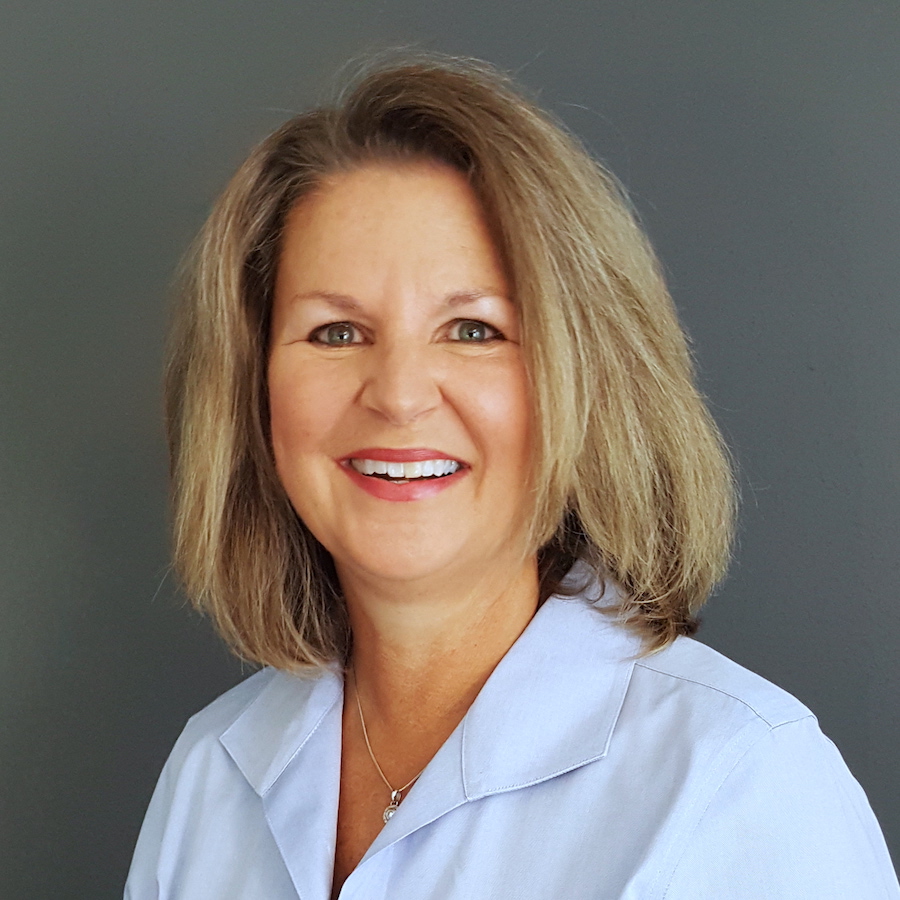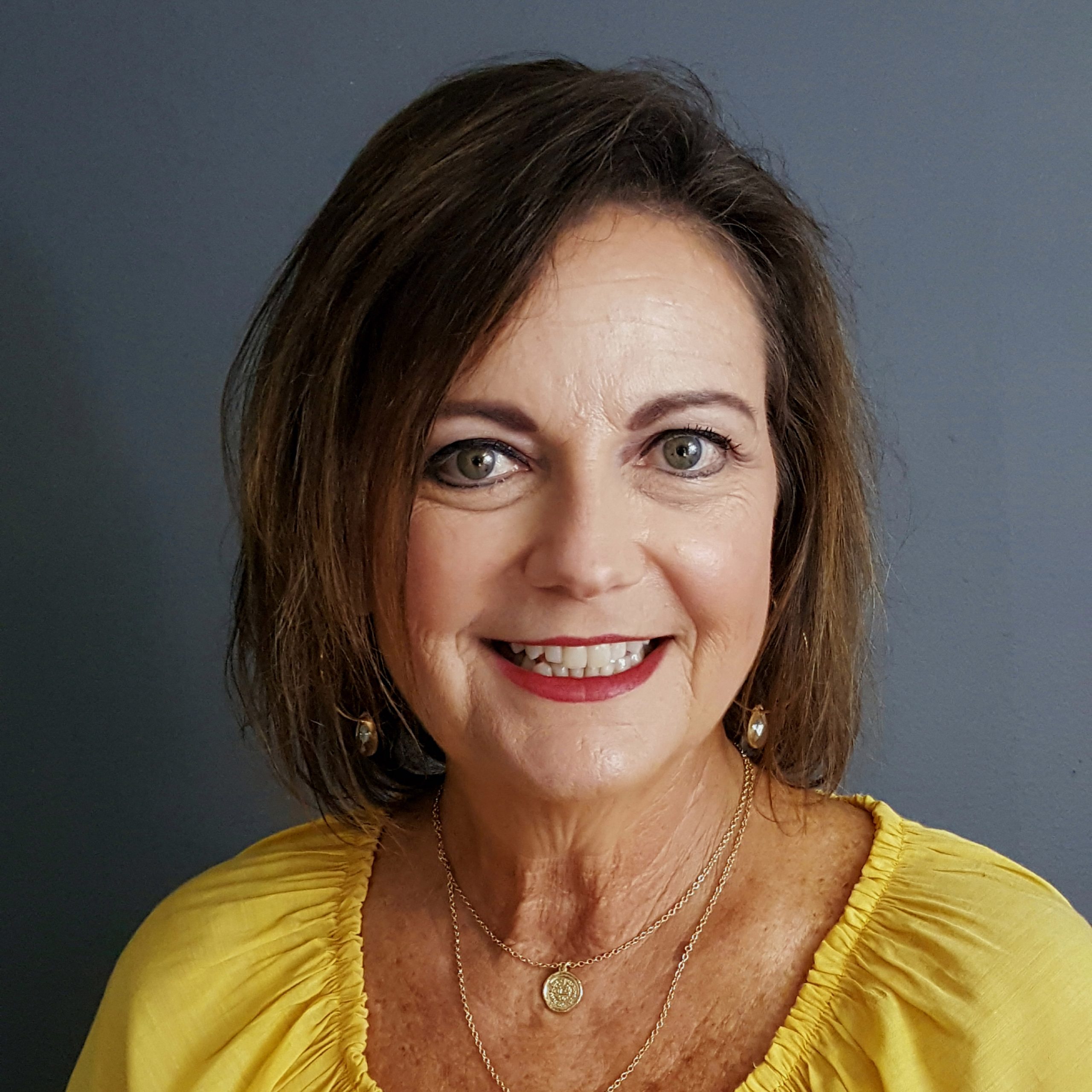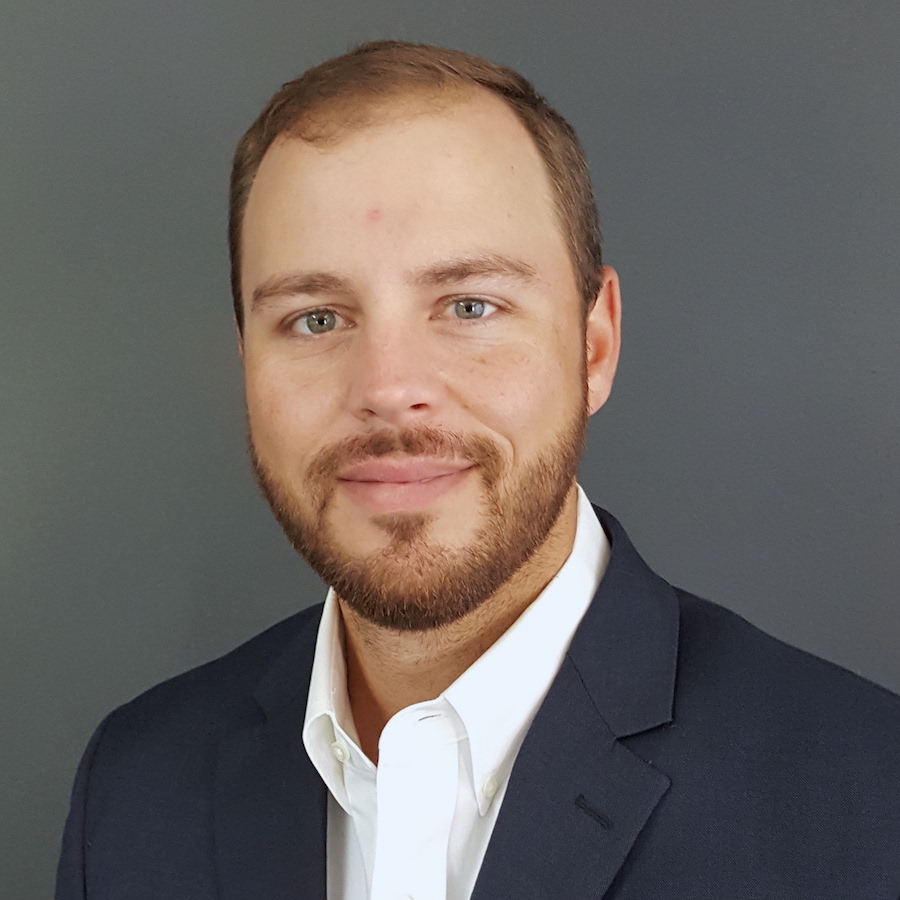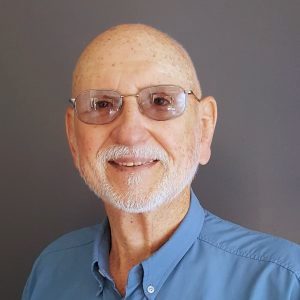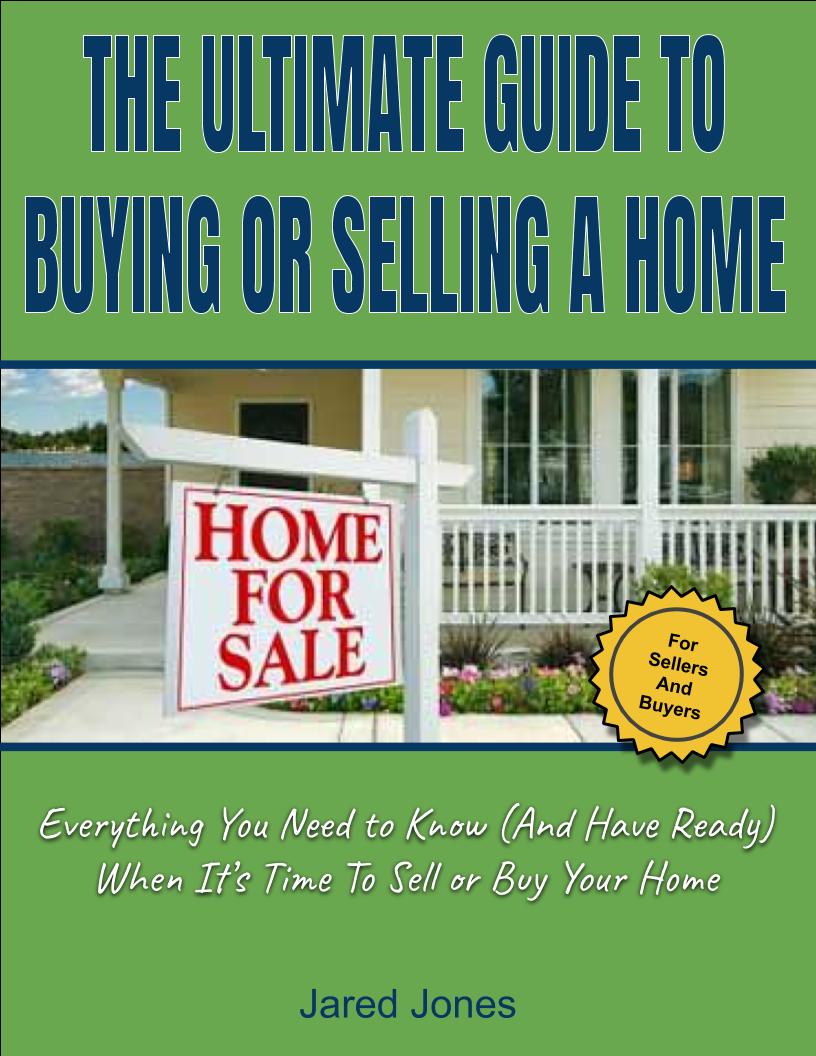 Thinking of Buying or Selling? Not sure where to start?
The process of buying or selling your home can be a difficult undertaking.  But J.T. Jones is here for you.
We've distilled our thirty-plus years of real estate experience into this guide, and we'd like to offer it to you as a free gift, so you'll save valuable time and avoid the pitfalls and headaches of buying your home.