PROPERTIES
Browse or search properties available through J.T. Jones & Associates
Residential For Sale
6659 Lone Oak Road, Hogansville, Georgia 30230
Don't miss this very special property! Home with business opportunities. Elegant Home, Orchard, Airbnb RV sites less than an hour from Atlanta, near Historic Hogansville, GA. Beautiful home on approx. 17 landscaped acres with established income producing orchard, flower gardens and three Airbnb RV sites.
1 Results returned.
Per Page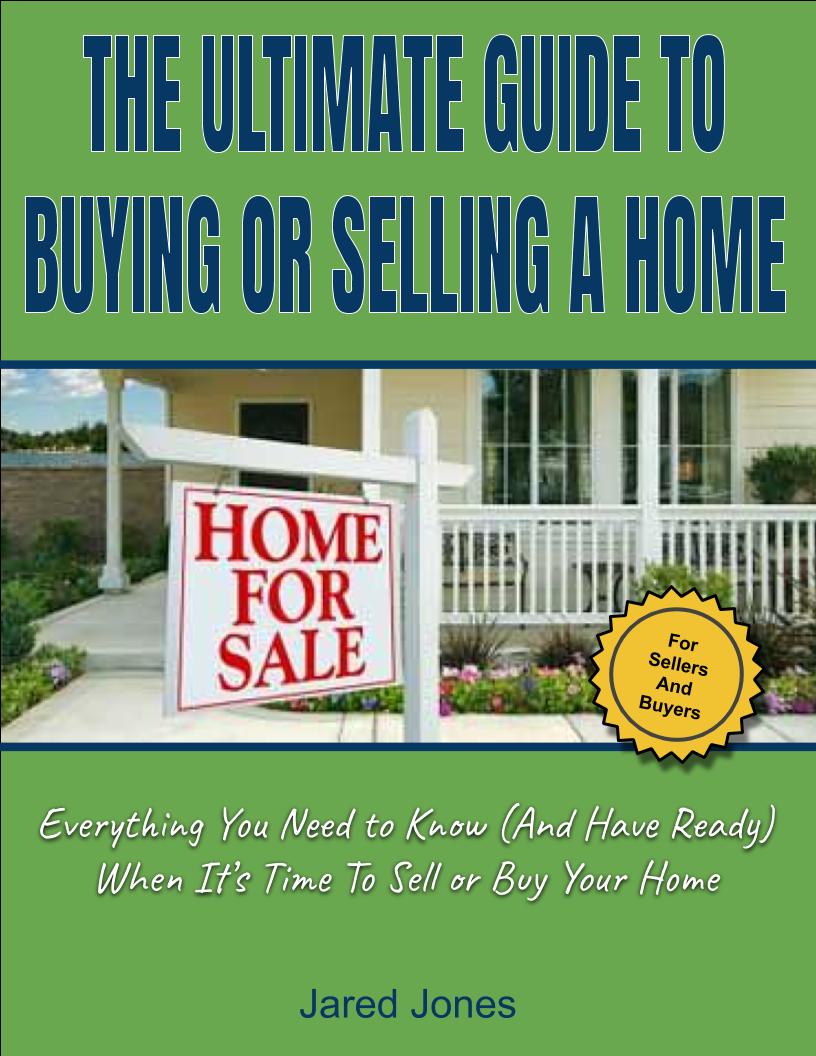 Thinking of Buying or Selling? Not sure where to start?
The process of buying or selling your home can be a difficult undertaking.  But J.T. Jones is here for you.
We've created a FREE Guide and Checklist of everything you need to know and have ready before you call a real estate agent.