Find Your Perfect Home
If you're in the West Georgia/East Alabama area, let J.T. Jones & Associates help you find the place that's perfect for your family.
Contact
J.T.Jones & Associates
Call:
(706) 883-6123
Visit us at
211 Church St., LaGrange GA

A Real Estate Agency That Knows LaGrange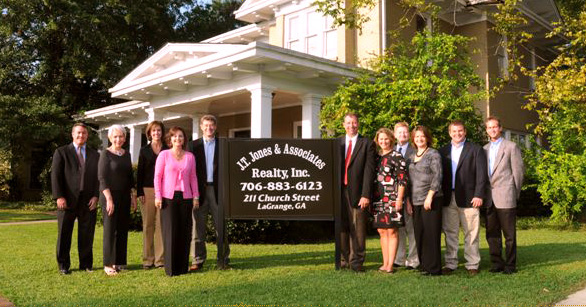 If you're thinking about buying or selling your home in LaGrange and Troup County, you deserve a real estate company with agents who are experienced and native to the area.
But, more than that, you deserve a company that goes the extra mile to provide you with the service that you deserve.
That's what you get with J.T. Jones & Associates.  Since we're individually owned and operated, we give you the kind of personalized service that you won't find anywhere else!
Looking to buy, sell, or rent?  Looking for land, farms, or lake lots?  Put our proven track record to work for you!
Browse For Free
Search for properties all over Georgia and Alabama.  Search other properties you can only find with J.T. Jones and Associates.  Search for FREE.  No registration needed.
Educate Yourself
J.T. Jones & Associates are here to help you navigate through buying or selling a home.  If the process is all new to you, we've got a FREE guide to help you!
Free Property ANALYSIS
We'll visit your home, talk with you about your buying and selling goals, and we'll give our analysis of what your home is likely worth on the market.  For FREE!  Apply now.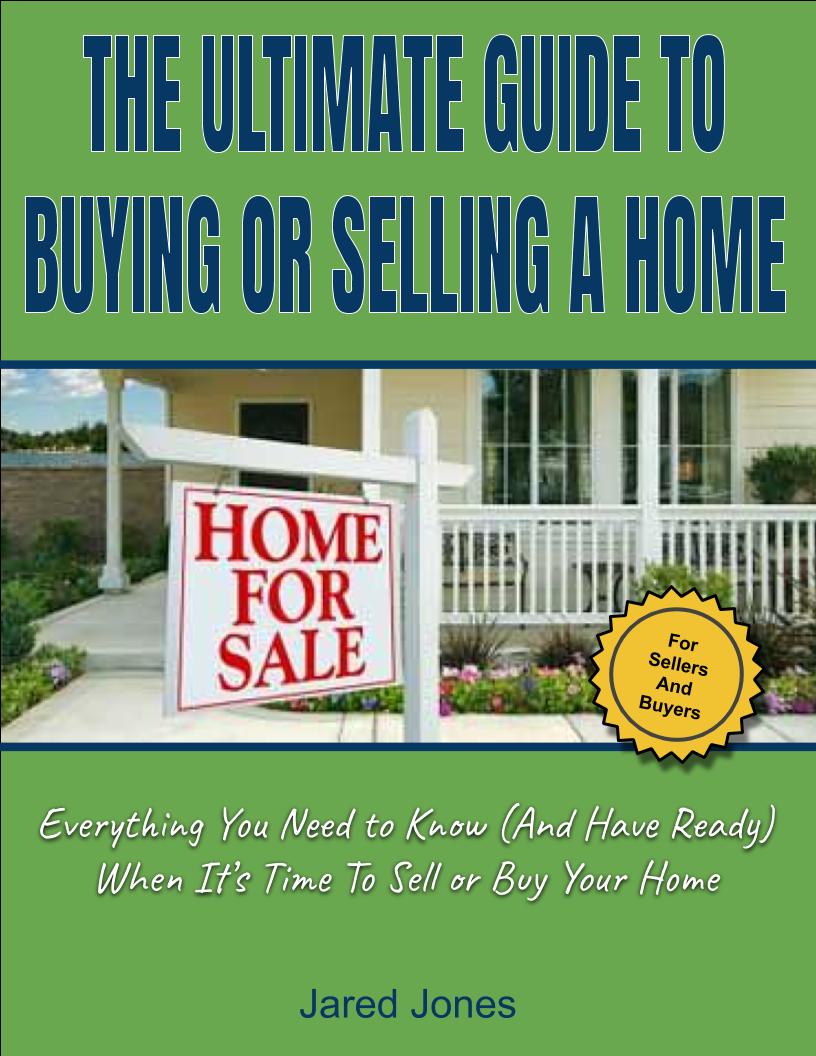 Thinking of Buying or Selling? Not sure where to start?
The process of buying our selling your home can be a difficult undertaking.  But J.T. Jones is here for you.
We've distilled our thirty-plus years of real estate experience into this guide, and we'd like to offer it to you as a free gift, so you'll save valuable time and avoid the pitfalls and headaches of buying your home.