Commercial
Browse or search properties available through J.T. Jones & Associates
Commercial For Sale
0 Cannonville Rd, LaGrange, Georgia
This PRIME tract of vacant land (1271 acres) has 98 acres newly zoned to 16-General Industrial; 3 miles of frontage along Interstate 85 between Exit 6 through Cannonville Road. Acreage priced at $25,000/acre. Call for more details. Excellent opportunity to select premier and first class site location NOW.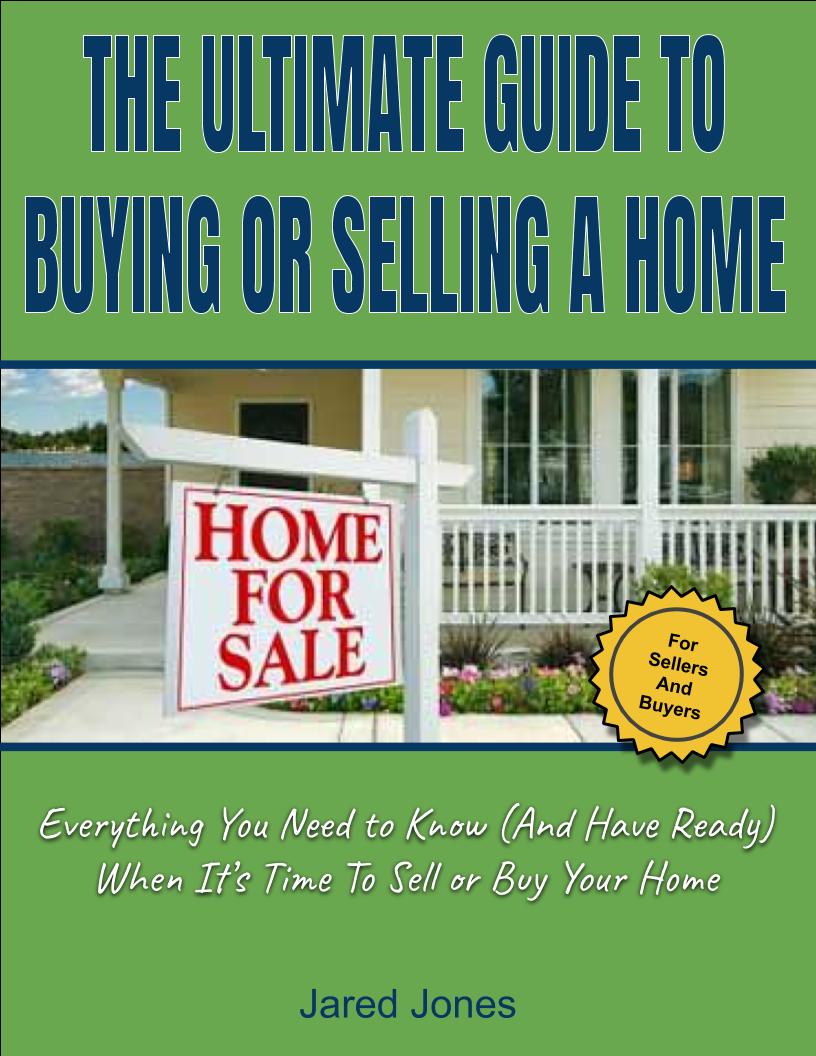 Thinking of Buying or Selling? Not sure where to start?
The process of buying or selling your home can be a difficult undertaking.  But J.T. Jones is here for you.
We've distilled our thirty-plus years of real estate experience into this guide, and we'd like to offer it to you as a free gift, so you'll save valuable time and avoid the pitfalls and headaches of buying your home.