Property Listings
Browse or search properties available through J.T. Jones & Associates
Well established import repair and muffler shop. Property includes a 7 bay shop with a 7,000 sq ft building. All equipment and lifts are included. The business was established in 1989 and has a very loyal customer base. The business operates in two niche markets of import repair and exhaust repair. This business has been owned by the same family for over 3 decades and has served its loyal customers well. The property includes 2 acres and a nice rental house as well as the beautiful stone accented automotive building. It is in a great commercial location just minutes from downtown and all of the big box stores. The building is in excellent condition with a roof that is only a few years old. This recession proof business could easily double sales by adding other services such as tires or towing for example. The working hours could also be extended as for now they are 8-5 Monday thru Friday.
:
Central, Hot Water, Office Only
:
Central Air, Office Area Only
Quality Mufflers and Service Center
Hwy 29 (Hogansville Road)
:
3 Phase Electricity Available
:
Equipment, Business & Building & Land
:
Level, Corner Lot, City Lot, Interior Lot
:
Electricity Available, Phone Available, Water Available, Cable Available, Natural Gas Available, Sewer Available, High Speed Internet
Commercial Sale For Sale
1112 Hogansville Road, LaGrange, Georgia 30240
Property Title :
Commercial Sale For Sale
Property Type :
Commercial Sale
SQFT Source :
Other (see Remarks)
J.T. Jones & Associates Realty Inc.
211 Church St., LaGrange GA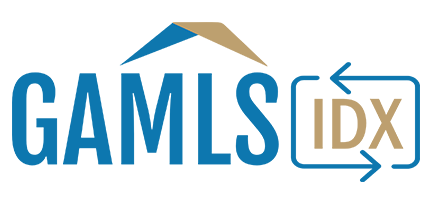 Proud members of the National Association of REALTORS®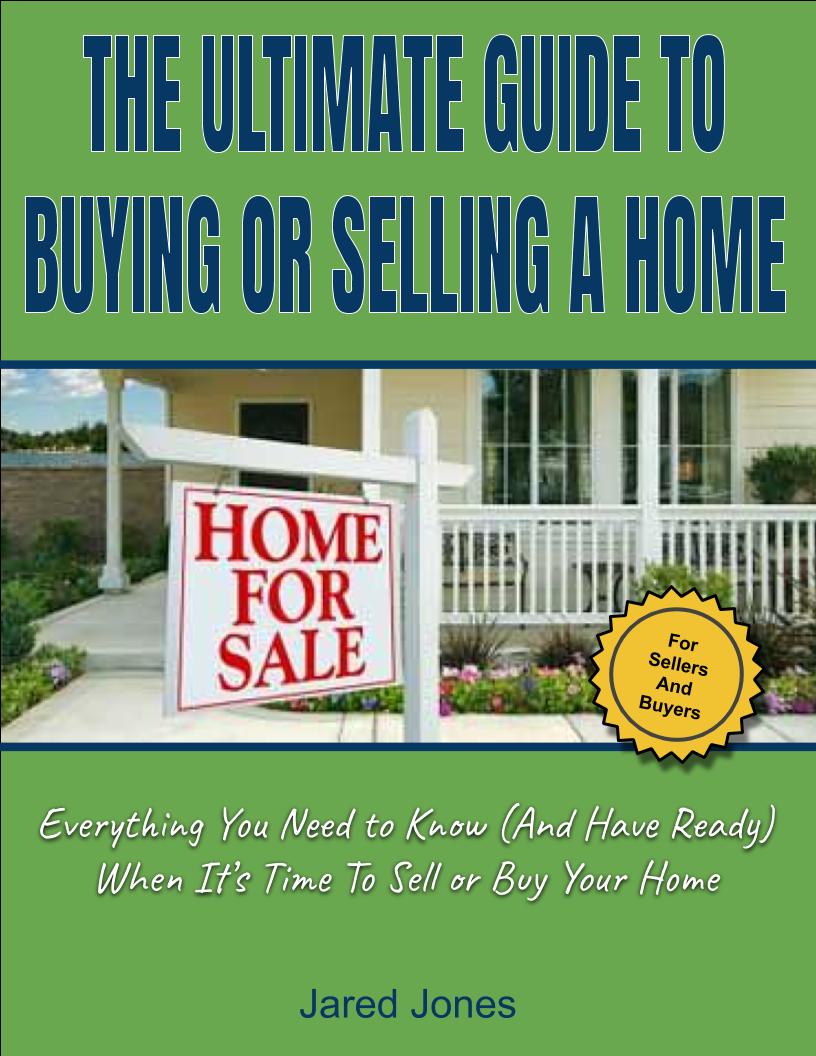 Thinking of Buying or Selling? Not sure where to start?
The process of buying or selling your home can be a difficult undertaking.  But J.T. Jones is here for you.
We've distilled our thirty-plus years of real estate experience into this guide, and we'd like to offer it to you as a free gift, so you'll save valuable time and avoid the pitfalls and headaches of buying your home.